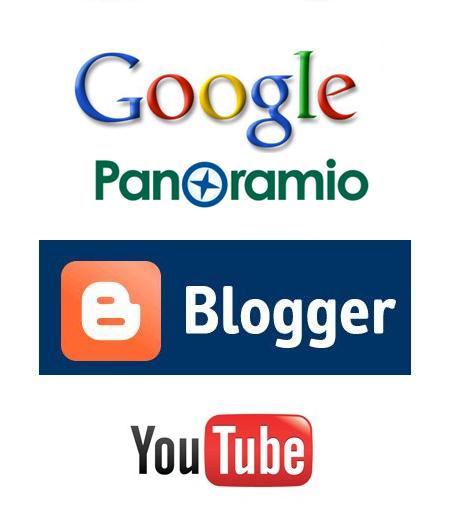 How to Benefit from Google's new Hyper Relevancy Directive
What's the right formula to capitalize on Google's new "hyper-relevancy" directive?
We suggest that you research your top keywords and look for synonyms and closely related phrases that come up in Google's new keyword planner. From these words and phrases, you should then pick a small group of lower traffic keywords, to create new content on your website. You will then need to distribute this content via various media across the web. How and where? For our clients, we combine the following two services.

1)
http://www.onweblocal.com/g-pro-page.html
and:

2)
http://www.onweblocal.com/global-seo.html
The combination of these two services is usually enough to get your content top organic rank results. (This is sometimes subject to additional ongoing content distribution if your topic, product or service offering is subject is hyper competitive in nature).